Below are the current businesses I have joined.
If you need more info or have questions before registering with them, please go to my CONTACT US page and submit the form to me. Tell me which business you're interested in and which country you are from.
FOUR CORNERS ALLIANCE GROUP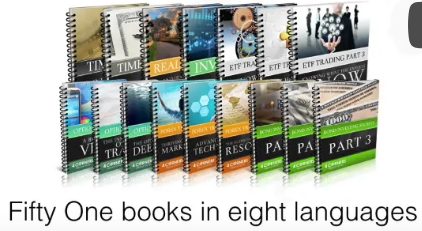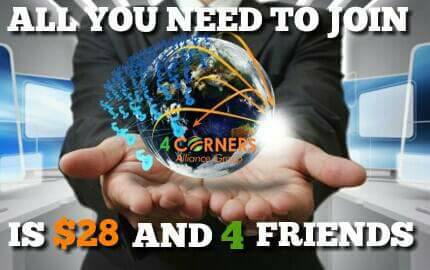 David Harrison, Australian born, experienced programmer and ex–hotel Manager, is the founder and CEO of this company based in Las Vegas, USA. David is very actively involved in the running of the business and has just finished implementing new payment processors so that everyone worldwide can pay in and withdraw out smoothly. South Africans can now pay to register in Rands using various methods via SagePay and get paid out in Rands directly to their bank account. Choose SagePay when registering then follow the steps there on how to pay in Rands at your nearest Money Market counter in many Checkers or Spar stores or you can pay at your local Post Office. There is also an option to pay online in Bitcoins and by credit card or EFT/direct deposit.
Four Corners is a 4x6 Matrix and has multiple income streams. Basically this means you need to bring in just 4 people who will join you then help those 4 to find 4 and so on down 6 levels. I will be working with you to help you to achieve that. Each level which you automatically move to as your team grows pays out higher commissions, yet you will never need to pay anything extra yourself other than the one time fee when you first join.
What product is 4Corners marketing?
4Corners just like any other network business has a product to market. They market financial education sets of books in an ebook or pdf form. Not health or tea products. Just pdf books on financial issues like investment, financial literacy, managing debt etc. So these are the products you are going to have access to download by joining 4 Corners. You just download them onto your laptop, phone etc and read. This is far better and smarter than carrying or storing health products around chasing people to buy. Or always having to keep buying them yourself so that you will earn some money back again.
If you're currently working an MLM with real physical products, but are struggling to find people willing to purchase the products each month, do consider 4 Corners with it's ONE TIME ONLY out of pocket payment! With 4 Corners the system upgrades you to the next level of available books which are paid from your commissions earned from your downline when they buy or upgrade.
Below is a short 2 minute video describing Four Corners in a nutshell.
Click HERE to watch a 14 minute video explaining how the commissions work down all the levels.
Get in touch with me and leave a message HERE if youre interested in joining a member of my team in Four Corners. I will also be working with you one on one to ensure your success.
CB PRO ADS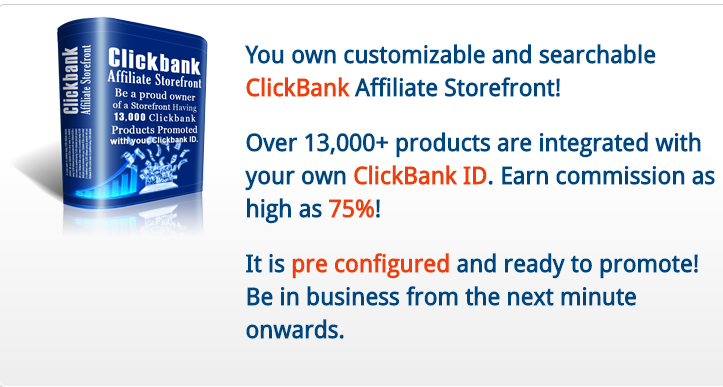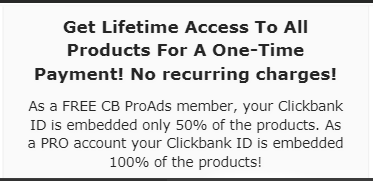 CB ProAds launched in 2006 and provides many fully featured CLICKBANK Store Fronts to make money with CLICKBANK for those who don't have their own website/blog. You will be given your own fully indexed and completely searchable CLICKBANK Marketplace Website (Store Front) by them. This is a very promising website for those who want to make money with Clickbank in a quicker way. They provide you with your own website, they host your site, and they update your Clickbank MarketPlace on a daily basis
I have created another website where I give a full overview and step by step guide on how to get started with CB ProAds. Take a look HERE for all the info and how to join.
WEBTALK
This isn't another online business as such, more of a platform to find new prospects for your business. BUT you can also earn commissions from the people you refer once they reach the 1 million member target.
Everyone of us are looking for new ways to advertise, to find new members for our online businesses but we don't know how and where. Everyone wants to extend their marketing platforms, their contact lists, so why not join me TODAY on Webtalk and extend your marketing power. We all need more leads for more sales in our businesses. This is totally FREE to join AND you can also earn from it as well.

Join me NOW and build another contact list for yourself.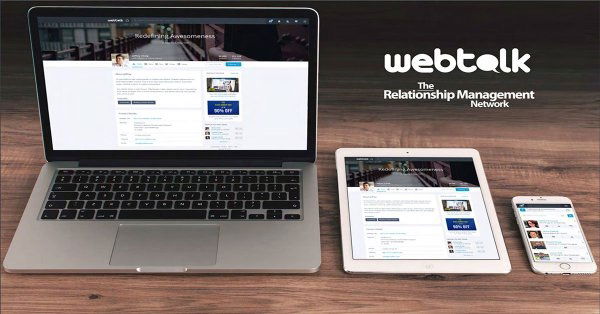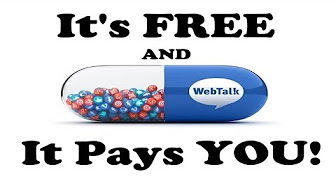 KER-CHING
Every month you, your friends and family spend money at national retail stores, right?
What if you could you get something back on these spends? – You can with Ker-Ching!
This is the widest, multi-brand loyalty program in the making, PLUS it will forever be increasing with new merchants.
Simply get the card and start the journey with a long term passive income opportunity linked to it.
Going International soon. We will be able to choose whether to be paid in Rands (or your own country's currency) or Cryptocurrency or both!
Learn more about Ker-Ching HERE Then get in touch if interested.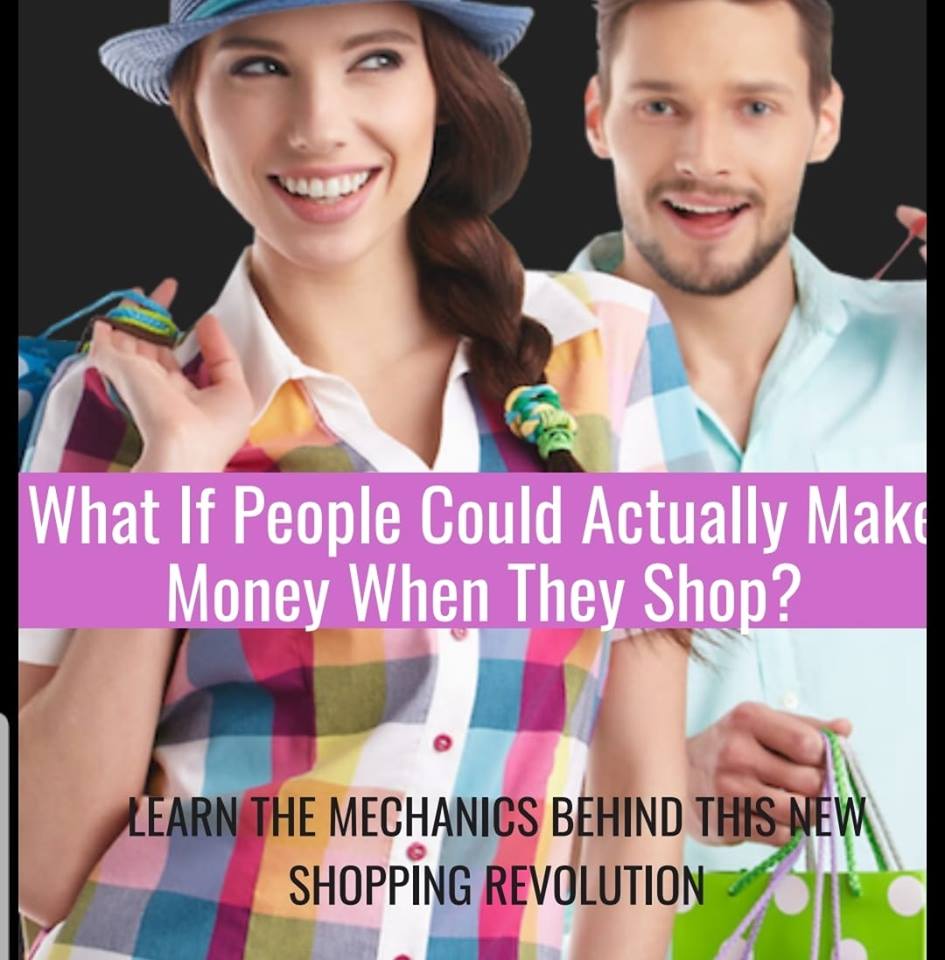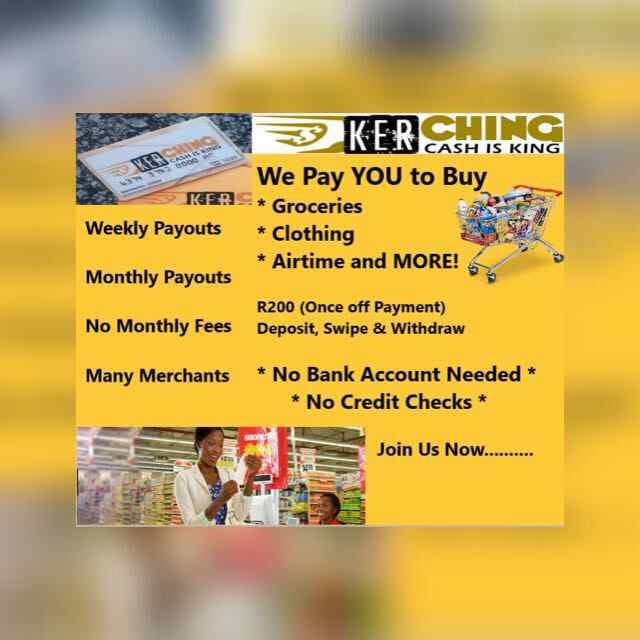 bUNITED
I just joined bUnited. You might also be interested.
bUnited has the power to make our world more sustainable. Not just greenwashing, real substantial changes.
And the great thing is that bUnited pays everyone to unite. Very innovative.
Just click HERE and see for yourself.
Come back here after and leave me a message telling me it was you who just signed up and I will work with you.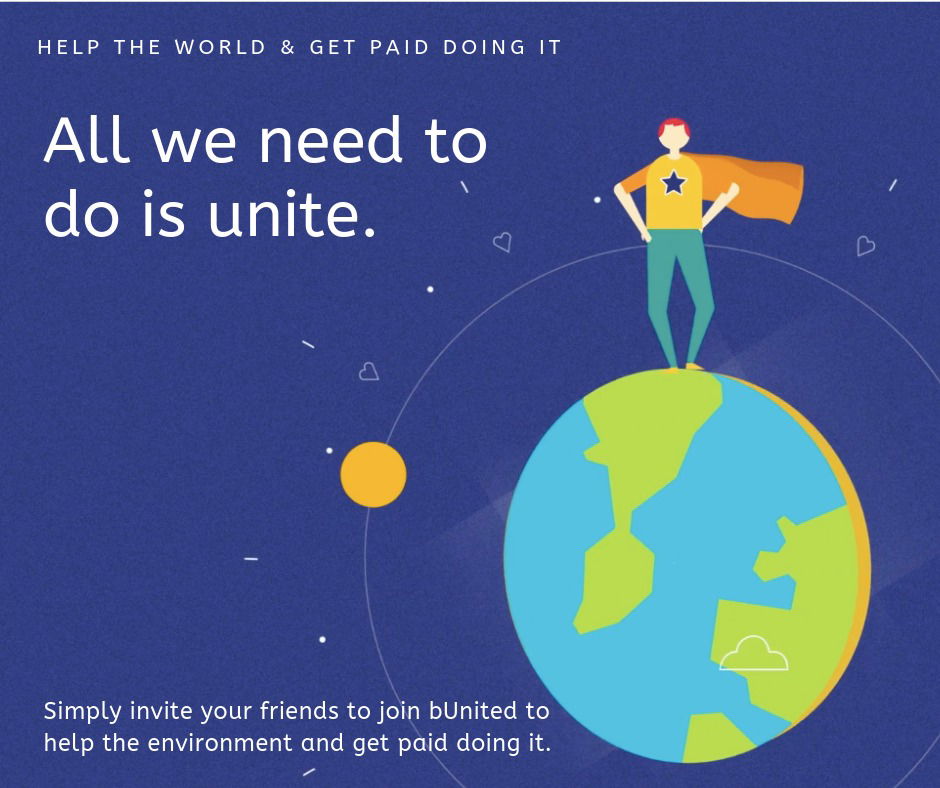 So, there you have it!! Join any one or all of the above with me, and I promise you my one on one support whenever you need it. I will work with you til you "break even" or for as long as you need me to! You won't be left alone to struggle at all if you join any online business with me.
I look forward to helping you earn some extra income.